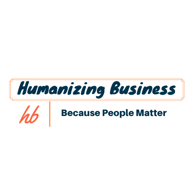 HOW CAN I HELP YOU: I help professional service business CEOs & their teams to reimagine their marketing by creating emotional engagement with their audience that boosts growth through: My Triple M strategy Framework It helps you uncover your: Meaning: purpose Make-up: emotional value connector Message: content themes All of which feed in to create content and communication that's Relevant, Relatable and Resonates.
LET'S GROW!
I can help you with… •Finding your business purpose and niche profiling of your ideal client •Identifying the compelling content •Guiding engagement that translates into quality leads •Generating consistency in your sales •Working collaboratively with other brands (in allied areas) •Growing employee influencers (if you are a mid-sized business with 25+ employees)
WHO AM I
Hello, I'm Joy… A consultant turned entrepreneur & collaborator. MBA in marketing & finance with 30+ years of experience in 8 industries across 6 countries. Half those years of experience has been in social media & digital marketing.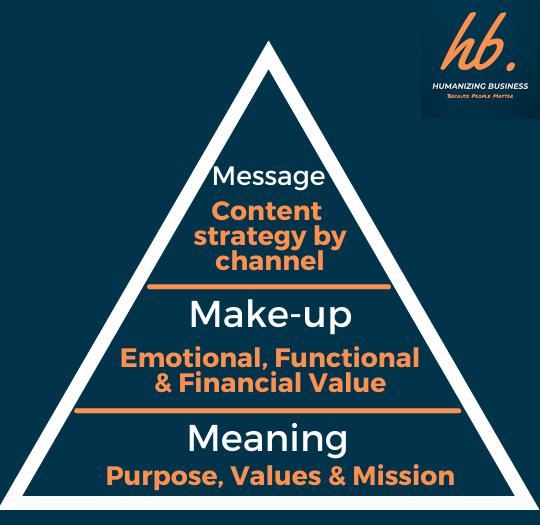 The TripleM strategy framework
The TripleM strategy framework aids you to create an effective marketing strategy that delivers the stories, the data and the content themes your brand communication needs to trigger emotional engagement. It helps you achieve the numbers you target.
Strategic Marketing Course
Choose from a 6 sessions macro view or a 11 sessions deep-dive. Follow me on Instagram for the details!